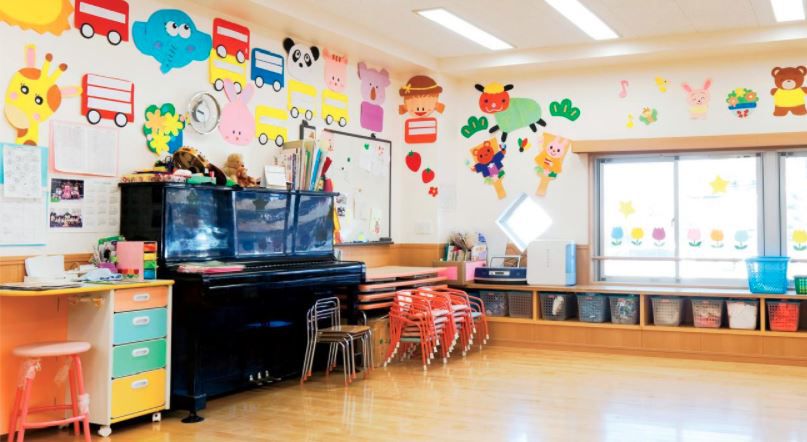 To let your daycare facility be truly effective and successful you need to learn how to manage everything with a fixed approach.


How to create a stable system over time and why it cannot be separated from marketing.


The word system in every company is often experienced in a distorted way, because it is most often associated with something rigid, linked to procedures that in most cases can gag different activities.


However, if we associate the same word with emerging startups, we instead discover that the use of systems is the only lifeline for these realities, which are often very creative, but at the same time fragile.


Yes, because if the success of a company or a Startup exclusively depends on individuals, perhaps with great talent, the risk is that success cannot be replicated once these people abandon the project.


Our goal, on the other hand, is to create systems that can guarantee excellence and services in a constant way and for long periods of time, in a scalable and replicable way.


Despite having different forms depending on the different businesses, the main systems that really allow you to create replicable and effective models of success are essentially of 4 types:


Marketing systems: which allow us to create a constant flow of customers;


Sales systems: which allow you to work on potential customers, through a constant relationship with the prospect first and then with the customer;


Management systems: allow us to manage the value of the services offered, according to the exchange of money with the customer;


Administrative systems: they allow us to manage and support other business activities: from human resources to accounting.


The big problem today, especially for small and medium-sized enterprises, is that there is a certain imbalance between the management and administrative systems (to which they generally dedicate more time and resources), compared to those of marketing and sales.


Even in terms of priorities and budget, the choice often falls on the first two: but how will potential customers discover the excellence of your daycare services?


It is therefore a question of balance and integration between these systems.


Therefore, to create an integrated business system, we must create procedures and operating manuals by integrating the different systems listed above in order to achieve these objectives:


Solidity and scalability: so as to be able to replicate the same business in other geographical areas, or by licensing the rights;


Consistency: essential to ensure that wherever a customer comes into contact with our company, the experience that is offered is always the same;


Lower costs and budget: when an integrated system works, it does not need to be completely revised, but it can be used to the fullest.


If you were an entrepreneur or a business owner and you left for a year, how would you find your company?


Without a repeatable system, you might find it hard to find it whole again… that's why you have to think about creating your own repeatable system for your daycare facility.